Churchill's Spires. Louisville, KY.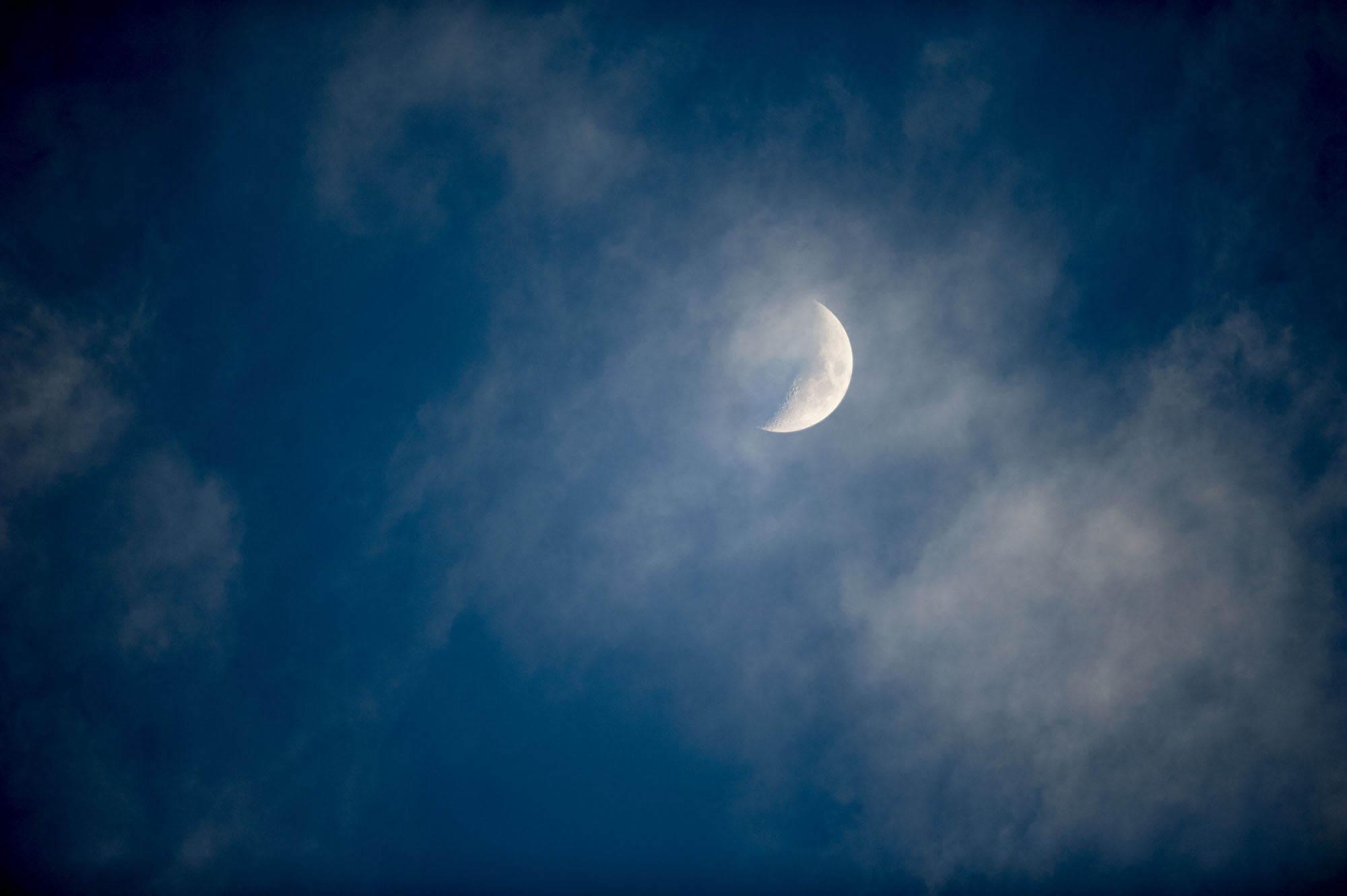 The Elkhorn River. Clearwater, NE.
Rainbow. Sheridan County, NE.
Umbrella. Monticello, NY.
Golden Gate. San Francisco, CA.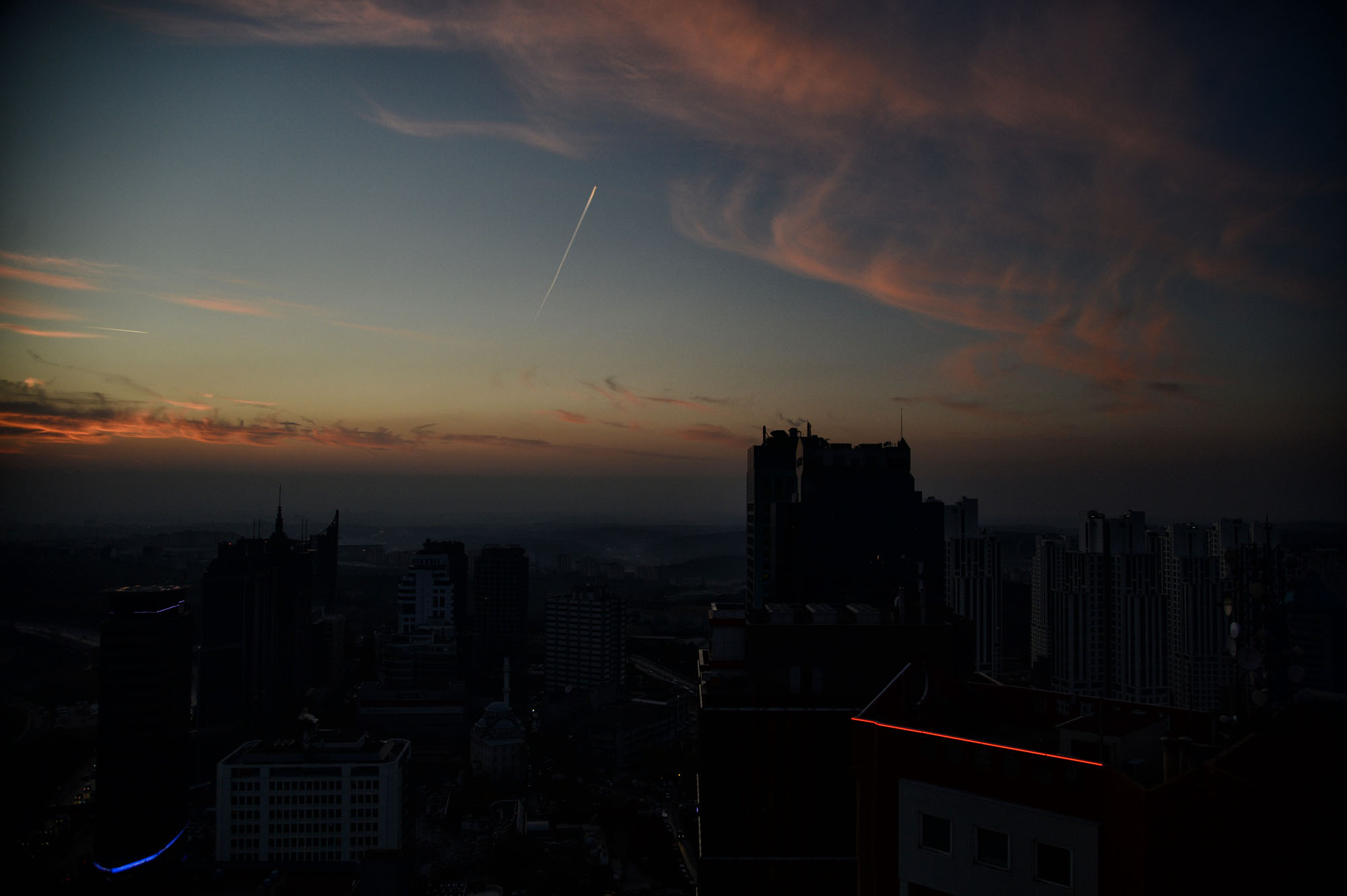 City Sky. Istanbul, Turkey.
Clothes Line. Lancaster, PA.
Homestead. Scotts Bluff County, NE.
Cactus. Salt River Pima-Maricopa Indian Community, AZ.
Mosque. Istanbul, Turkey.
Palm Tree. Beirut, Lebanon.
Black Beach. Vík, Iceland.
Rower. Potomac River, Washington D.C.
Blues. Reykjavik, Iceland.
Copacabana. Rio de Janeiro, Brazil.
Northern Lights. Tromsø, Norway.
The Eye. London, United Kingdom.